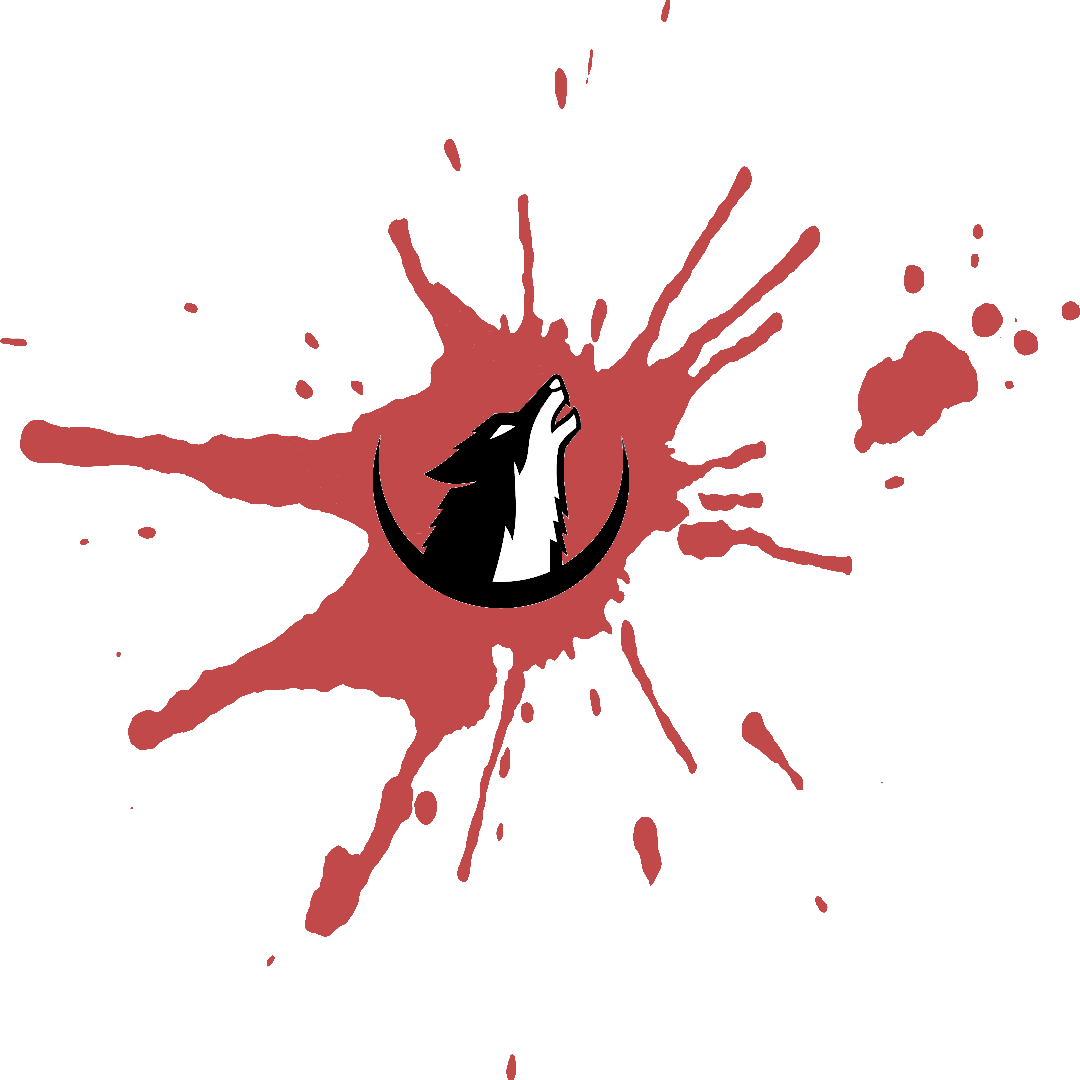 t's about six brothers who are locked away in their small New York apartment by their father.
Their idea about the world outside the four walls is formed by the five thousand dvd's they own.
Out of pure boredom, the only thing that is left for them to do, is reenact the scenes from Pulp Fiction, Reservoir Dogs and many others.
What happens when you have no idea what is happening outside the four walls you were born into? And what happens when one of the children breaks free?
Spel
Leden van Studenten Toneelvereniging Amsterdam
regie Charlotte Bakker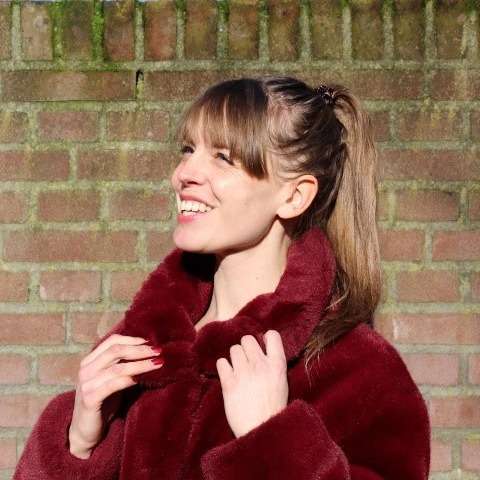 Charlotte Bakker
My name is Charlotte Bakker and I'm a theatre director and teacher since 2011. 
Besides working in the professional field, directing play's for different producers, I alway's had the honor to work with amateurs.
A play about loyalty, identity, and deception.
I ask a lot of input from my actors. We are creating the play together as there is no set script at the beginning. Be ready to research, create and build. 
Guts and fun are mandatory. 
OOK ZOALS DEZE VOORSTELLING
ALLES ZOALS DEZE VOORSTELLING